Minimum latency more faster
There is a zero latency which keeps your Baseus E3 TWS Wireless Earphones way ahead in providing live action audio in a timely and quick manner. This provides you the live-in audio like you are there and play the video game at another level. 
Flash connect Compaitibility 
Due to instant connect there is a flash connection with your device which lets you enjoy the song by just opening the earbuds case and start listening. Forget about the manual pairing every time you want  to use your wireless earbuds.  
Finder in the app for Quick Connectivity 
There is an app which helps you in locating your Baseus E3 TWS Wireless Earphone if you happen to lose them. This is a handy feature which helps in finding your Baseus E3 TWS Wireless earbuds easily.
Play water games tension free
Due to being tension free about damages from water you can play several games related to water or just go for a walk in the rain. Baseus E3 TWS Wireless Earphones are highly resistant to splashes from water or sweat from exercise.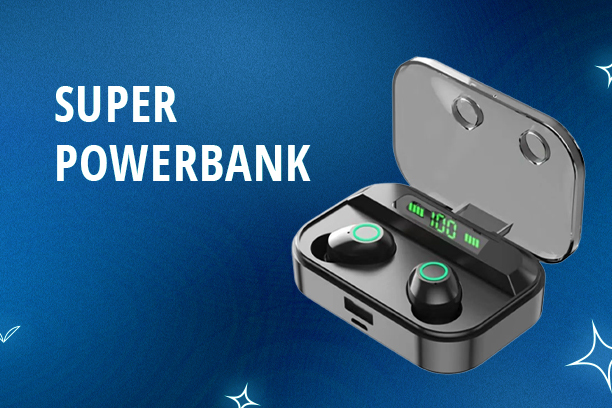 Mega power
There is charging capacity which lasts up to 5 hours. You can literally stream a whole series in one go without worrying about the charging capacity. Remember, Baseus E3 TWS Wireless Earphones are power houses in terms of charging capacity. 
High base sound
In Baseus E3 TWS Wireless Earphones there is a high base sound due to the usage of 13mm titanium diaphragm which helps in adding the depth in the sound.  Also the intensity is very high which makes listening to songs a different experience.