Higher range of compatibility 
Baseus Encok True wireless earbuds display a wider range of compatibility with Apple, Android, and Windows systems. This makes Baseus Encok wireless earbuds a universally compatible earbuds. 
Faster transmission 
Baseus Encok True Wireless Earphones have an advanced chip which makes connection easier and faster. There is also no lag as the sync between audio-video is really great. 
Touch empowered control
The seamless touch experience makes using Baseus Encok True Wireless Earphones a highly enjoyable feat. Change your songs or make phone calls with just a tap of your fingers. 
Waterproof Magnetic earbuds box
This gives earbuds an automatic experience as the lid closes automatically which gives a satisfying experience to users.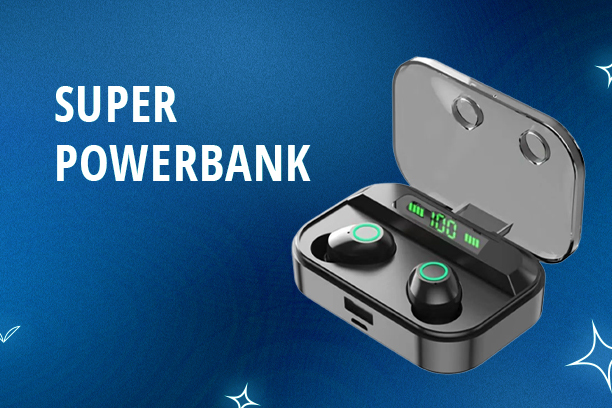 Battery lasts way too long 
There is a huge blessing of owning Baseus Encok True Wireless Earphones as their battery life lasts way too long and the charging capacity is also huge. So travel worry free as the battery lasts hours on end. 
Noise reduction pro level 
Another remarking feature of Baseus Encok True wireless Earbuds is that it uses advanced noise reduction which keeps voice clear and highly audible. By the way it also helps in having quality entertainment experience.