Follower of minimalist philosophy
The exquisite design of Haylou GT1 Pro True Wireless Earbuds is the true believer of keeping the design minimalist and keeping the performance higher. You can be sure of ahead of competition with the latest Haylou Earbuds.
Smart control 
Take no pressure when you want to increase the volume of a song a bit higher or just want to change the song do it without any hassle. With Haylou GT1 Pro True Wireless Earbuds  you have smart control don't worry.
Power of Voice assistant
Who needs to even tap fingers to control the earbuds when you can say it with just your voice and get everything done. In Haylou GT1 Pro True Wireless Earbuds  there is a voice enabled option which activates Siri, Google assistant or Xiaoai.
Stereo sound quality 
The provision of Haylou GT1 Pro True Wireless Earbuds is a must as it gives you the cinematic aural experience. So relax, and enjoy your next movie or new song collection without any tension of sound rhythms. 
Zero lag zero spoiling   
Due to the high performance of the chip there is nothing of lag which may interfere with your experience of high audio quality. High level sync of audio and video in Haylou GT1 Pro True Wireless Earbuds makes a worthy experience.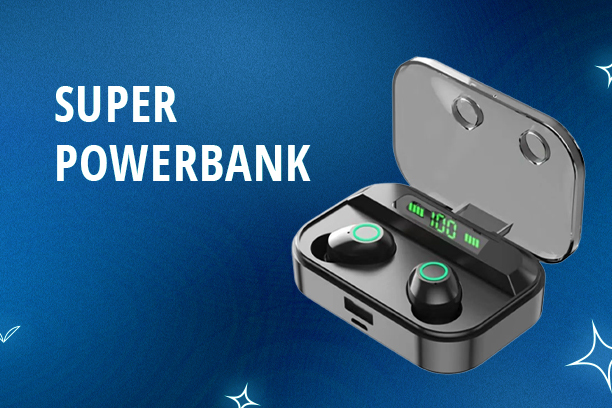 Made for games 
If you are a gamer and constantly live in the world of battlefields, these Haylou GT1 wireless earbuds will raise your audio experience as it emits live-like sounds. Remember, if you are into games, experience them through these for once.