Excellent Audio Clarity
High-quality audio delivers an immersive auditory listening experience for your tunes, phone calls, and multimedia material, with crystal clear sounds and powerful bass. Improve Your Audio Experience with the M10 TWS Wireless Bluetooth Earbuds.
Wireless connectivity that is seamless
The M10 TWS Earbuds have a smooth Bluetooth connection, enabling you to link to your gadgets with ease for a trouble-free music experience. Wireless independence without the hassle of tangled cords. 
A style that is Ergonomic and Friendly
The M10 TWS Earbuds were created for comfort throughout the day, with an ergonomic shape that fits firmly in your ears without creating pain, making them suitable for lengthy hearing periods or active users. 
Intelligent Touch Controllers
The M10 TWS Earbuds' clever touch controls make it simple to manage your music and calls. Simple touch motions are used to adjust volume, play/pause songs, answer/reject calls, and engage virtual assistants, giving easy and hands-free control.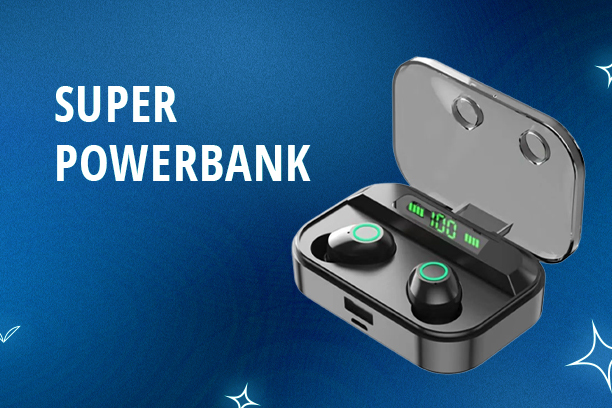 Battery Life is Extensive
The M10 TWS Earbuds have a long-lasting battery of 1.5 hours, allowing for hours of continuous hearing on a single recharge. You can quickly recharge your earbuds on the move with the supplied charging scenario, assuring they were always prepared for your next journey.
Water and sweat resistance
The moisture- and water-resistant M10 TWS Earbuds are intended to keep up with your active lifestyle, providing them appropriate for workouts, outdoor tasks, or regular usage without fear of harm from perspiration or splashes.