New design New screen
The new sleek design of M20 TWS wireless Bluetooth is enhanced in aesthetic terms as well in multiple screen displays which adds a new dimension to this attest wireless earbuds.
Making compatibility a must feature
These M20 TWS wireless earbuds are fully compatible with a range of devices from Windows, Android,and iOS devices. Remember, if there is bluetooth in the device then the connection is possible. 
Longest battery
In this latest M20 TWS wireless earbuds battery timing tension is not a thing. The technology of metal contact makes charging instantly after hours of use. 
Strong Bass, higher music note
If you are a fan of a higher base then these earbuds are for you. This makes the listening experience really great.
Prevention from water and sweat
M20 TWS wireless earbuds are highly resistant to water from rain or sweating from exercising. You need not worry about the water splashes or stroms.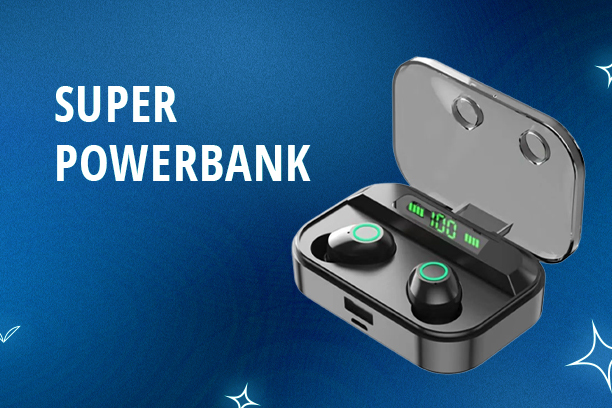 Charging your phone
One of the prominent features of these earbuds is the option of portability in charging as you can charge your phone as well. This is a huge blessing on long tours or when you are on hiking.