Superb Audio Quality
The M30 TWS Earbuds which feature innovative audio technology, produce excellent sound quality with strong bass, clean mids, and sharp highs, enabling you to enjoy your music, audio podcasts, and phone conversations with amazing quality and clarity.
True Wireless Independence
The M30 TWS Earbuds provide genuine wireless independence. Say goodbye to messy cables and hello to the freedom of wireless audio. With robust Bluetooth 5.0 connections, you can quickly attach your earphones to your smartphone and enjoy uninterrupted music streaming. 
All-Day Reliability
The M30 TWS Earbuds are designed for all-day comfort, with an ergonomic and compact shape that fits securely in your ears. The smooth ear tips offer a pleasant and safe fit, keeping the earbuds in place even during long listening sessions or vigorous activity, making them ideal for on-the-go usage. 
Functions that are simple to use
The touch features on the M30 TWS Earbuds allow you to easily control your audio. With simple touch controls on the earbuds, users might effortlessly play/pause songs, skip songs, answer/reject calls, and engage voice assistants, giving easy and hands-free management of their listening experiences.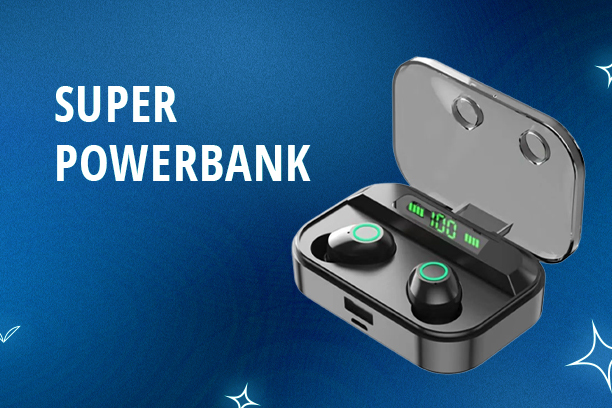 Extended Battery Life
The M30 TWS Earbuds have a lengthy battery life that will keep you going all day. The earbuds last up to 5 hours on a single set, and the charging case increases the total playtime to 25 hours, allowing you to listen to music or make phone calls without worrying about running out of battery.
Waterproofing IPX7
The M30 TWS Earbuds are sweatproof and waterproof and have an IPX7 water resistance certification to handle your hectic schedule. These earphones will continue to keep up with you whether you're exercising out, jogging, or trapped in the rain, delivering consistent functioning in all weather situations.