Professional tuning
There is professional tri-band tuning which makes the sound a lot smoother and higher bass. The professional tuning makes audio experience from Joyroom True Wireless Earphones a highly enjoyable experience.   
Wall against water and dust
Joyroom True Wireless Earphones have a wall against water splashes whether from rain or sweating from gym. Relax and enjoy the music without worrying about water and dust. 
Connect on its own
There is an instant connection when you want to use your Joyroom True Wireless Earphones.This saves the big frustration of connecting with your bluetooth enabled device again and again whenever you want to use them.
Voice assistant at your service
These latest Joyroom True Wireless Earphones help you with activation of siri. Your everyday assistant is here and you can just ask it to do basic tasks like calling someone or playing your favorite song from a music collection.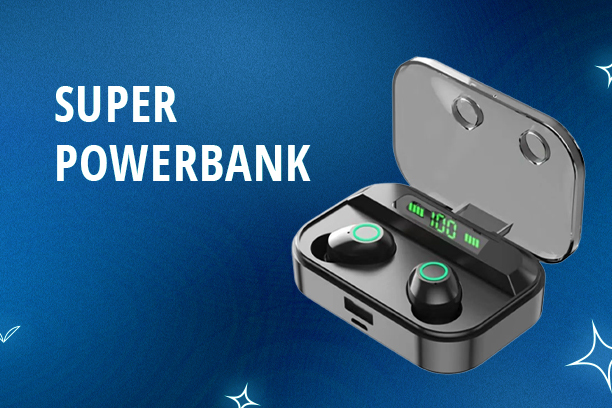 Big on energy save
There is big saving on energy efficiency as the latest Joyroom True Wireless Earphones (JR-TL2) uses energy in an efficient manner. This comes in handy when you plan to use earbuds for long hours.
No burden on ears
The very light weight of Joyroom True Wireless Earphones makes it easy to carry even when you are listening. You can listen  to songs whenever you want without worrying about its weight.