Ease to use 
When you enter the world of entertainment or gaming with OPPO Enco W51 True Wireless Headphones there is no interference from the world in the form of  noise. Enjoy the aural experience you are in. 
Wireless Long charging 
First ever from OPPO's wireless headphones which also get charged wirelessly and are compatible with Qi standards. Instant charging also keeps charging time minimal so that you can enjoy high quality sound continuously. 
No lagging quick transmission
Your OPPO Enco W51 True Wireless earbuds use an advanced chip which is faster and removes any lags in the transmission of sound. It is essential to have wireless earbuds which do not have lagging to have a memorable experience.  
Excellent compatibility 
A high range of OPPO Enco W51 True Wireless earbuds compatibility with iOS and Android operating system based devices. You can be tension free whichever device you own due to best compatibility.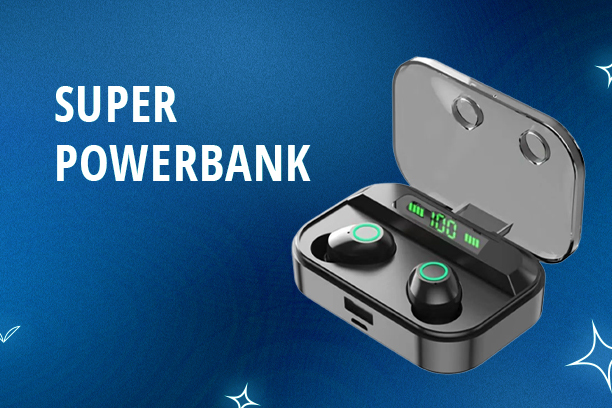 Great battery life
The battery life is another remarkable feature of the OPPO Enco W51 True Wireless earbuds which endure almost half of your day. It means you can stream lots of movies and listen to countless songs comfortably. 
Stunning design 
Overall design of the OPPO Enco W51 True Wireless earbuds is sophisticated and the changing of colors with time of the day shows the depth of experience and delight. The dim design at times seems especially beautiful.