Style icon
Soundpeats wireless earbuds Free2 classic is a top level style icon due to its calibrated design and appealing looks. You are not wearing just earbuds but it'll become part of your own unique style as well.
Optimal wireless range 
The considerable wireless range gives you the freedom of movement to do other tasks at home or office while staying engaged with the aural environment created with a  classic Soundpeats True Wireless Earbuds Free 2.
Single-touch multi-control system
The touch control system is another prominent feature of the Soundpeats True Wireless Earbuds Free 2 Classic . with just a tap of your finger you can change the volume levels. 
Upgraded chip Compatibility 
The upgraded bluetooth chip 5.1 has made possible ultra fast transmission power possible with Soundpeats True Wireless Earbuds. You can just experience hifi audio without any disturbance.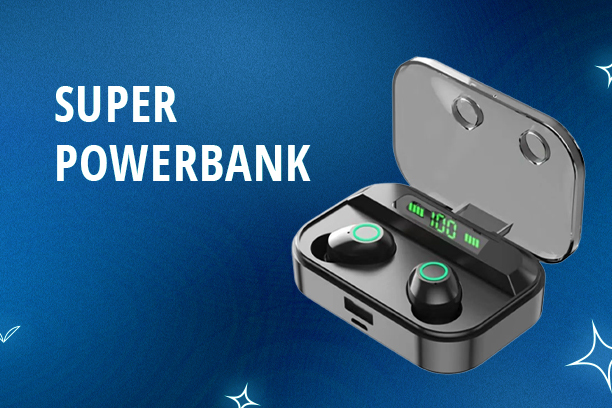 Ultra battery timing  
No other earbuds come closer to Soundpeats True wireless earbuds Free2 Classic when it comes to battery timing. It has the capacity to last almost the whole day in continuous playtime. 8 hours of playtime. 
Water can't damage this
Due to the waterproof coating, damage from water splashes is not possible. This also covers water from rain or your gym workout. Remember, to just enjoy the music and not worry about getting wet in the rain.