Style that is both sleek and relaxing
The MI True Wireless Earbuds Basic 2 feature a sleek and modern style that is both fashionable and pleasant to wear.The earbuds additionally come with an IPX4 rating, indicating that they are water- and sweat-resistant, which makes them ideal for working out.
Reasonable Battery Cost
The MI True Wireless Earbuds Basic 2's low pricing is one of its finest features. With its high-quality features and superb efficiency, the headphones cost less than half of what comparable luxury wireless headphones on the market do. 
Broad Matching
Both Android and iOS smartphones may use the MI True Wireless Earbuds Basic 2. The earphones link to your device through Bluetooth, so you may use them on any gadget that supports Bluetooth. 
Touch Controls That Are Easy to Use
The controls that can be touched are simple to use and create a smooth user experience. Simply the MI True Wireless Earbuds Basic 2, you're able to simply control the volume, change songs, accept calls, and do other things with the tap of a finger.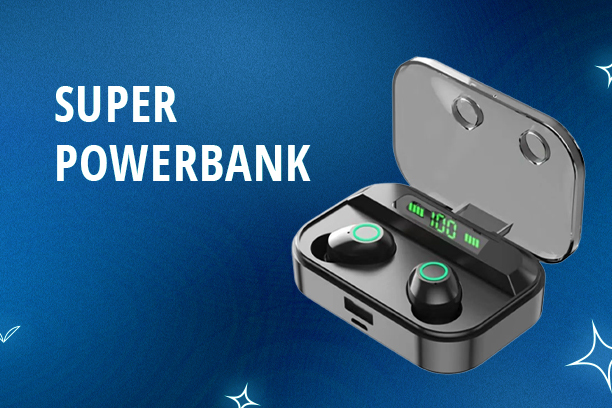 Battery Life is Extensive
This means you may use the earphones for up to 16 hours before they need to be recharged. The charging case is extremely small and portable, allowing you to keep your earphones charged and ready to go at all times.
High-Quality Audio
In addition, the earbuds contain a DSP noise-canceling microphone. The MI True Wireless Earbuds Basic 2 will give you with an immersive audio experience whether you are listening to music, watching a movie, or making a phone conversation.