Uncompromising Sound and Comfort
The AWEI TWS Earbuds (T13 Pro) provides unparalleled wireless audio experience. These innovative earphones mix cutting-edge technology, exceptional sound quality, and a stylish style to take your listening pleasure to new levels.
 Keeps You Cord-Free and Hassle-Free
These earbuds link to your smartphone wirelessly, ensuring a solid and consistent connection for a trouble-free listening session. Move about freely and immerse yourself in your favorite music without the bother of cords.
Your Stylish Companion for On-the-Go Listening
In a small package, the AWEI TWS Earbuds (T13 Pro) provide great sound quality, comfort, and simplicity. These wireless earbuds give a smooth and comfortable listening experience whether you're a music fan, a fitness enthusiast, or somebody on the run. 
Effortless Control at Your Fingertips
You can control the volume, play or stop music, skip songs, accept or finish conversations, and engage your device's voice assistant with a single tap or swipe. The touch controls give an easy and seamless method to manage your music and calls.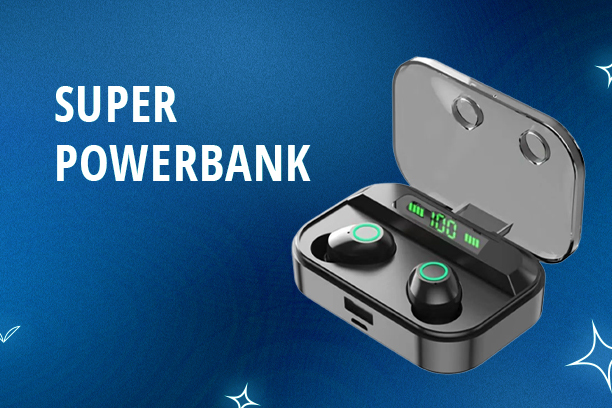 Immerse Yourself in Unrivaled Sound
Ready to be blown away by the AWEI TWS Earbuds (T13 Pro's) enveloping sound. Those earbuds create crystal-clear audio with rich, powerful bass and crisp highs thanks to high-quality drivers and innovative audio technology.
Style Meets Sound
The AWEI TWS Earbuds (T13 Pro) have a sleek and attractive appearance that not only improves the way you listen but also matches your unique style. They are simple to carry and stow in your pocket or bag due to their tiny and portable form.