Birth of Great Design
The sound of high quality is embedded in these outstanding earbuds from Lenovo as you delve in the mystery world of aural greatness and inspiration. Lenovo LP3 Pro TWS earbuds are incomparable in terms of sound.
No delay no hiccups
Nobody likes to experience the delay in the sound while playing a high quality video game as it affects the overall experience of the game playing. With Lenovo LP3 Pro TWS earbuds this is no longer a problem.
Double coil more depth Material
There is a double coil in the Lenovo LP3 Pro TWS earbuds which provides extra bass and more depth to the audio you are experiencing from these incredible wireless earbuds. An unforgettable experience in any weather condition.
Digital noise reduction
By using the latest digital noise reduction technology these  Lenovo LP3 Pro TWS earbuds make listening to clear cut voice while answering phone calls as the noise reduction makes the environment more audio-comfortable.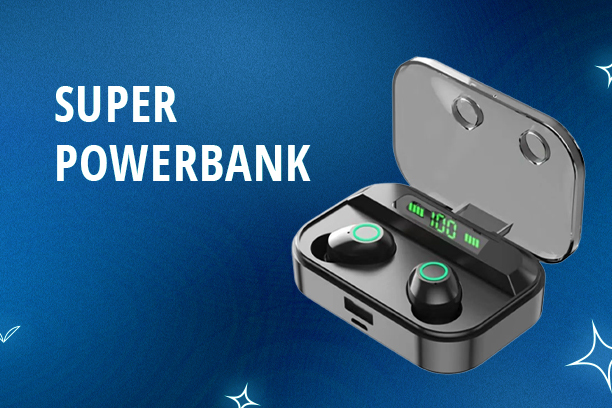 Power Treasure of miles
Good battery timing is an essential criteria for judging the quality of earbuds and Lenovo LP3 Pro TWS earbuds proved to be more handy as it can also charge your phone as well. 
One touch control 
The option of controlling the entire control system with the tap of your fingers is a mind blowing feature. You can change tracks or attend calls with just a tap from your fingers.