Long-Lasting Comfort
Oppo Enco Air is a set of truly wireless earphones meant to provide customers with a quality audio experience. These earphones have various characteristics that set them apart from their competitors.
Wireless connectivity that is seamless
The M10 TWS Earbuds have a smooth Bluetooth connection, enabling you to link to your gadgets with ease for a trouble-free music experience. Wireless independence without the hassle of tangled cords. 
Block Out the Noise
The Oppo Enco Air is made to be pleasant to wear for long periods of time. The earbuds are ergonomically engineered to fit securely in the ears. These additionally come alongside three in various ear tip sizes, helping customers to choose the perfect fit for their ears.
Block Out the Noise
Oppo Enco Air includes active noise cancellation (ANC) technology, that employs microphones to detect ambient noise and generate a wave of sound that cancels it. The earphones are suitable for usage in noisy conditions, such as on an aircraft or in a crowded workplace.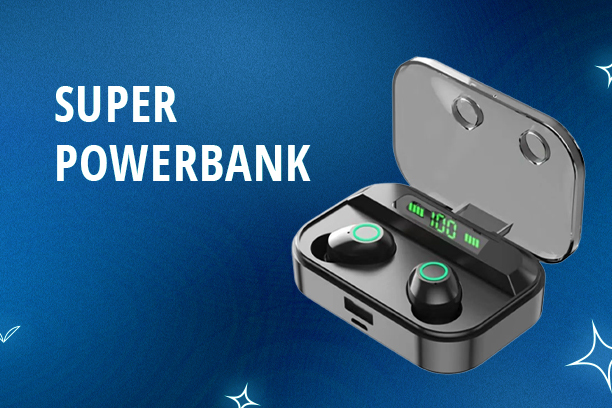 Up to 24-Hour Battery Life
The charging case, the Oppo Enco Air has a battery life of up to 24 hours. The headphones have a power life of up to 4 hours on a single charge, while the carrying case that charges them has a battery life of up to 20 hours.
Multiple Codecs
The Oppo Enco Air has 12mm dynamic drivers that produce clear, strong, and precise sound. The earbuds enable AAC and SBC codecs, ensuring good audio clarity independent of the gadget with which they are linked.